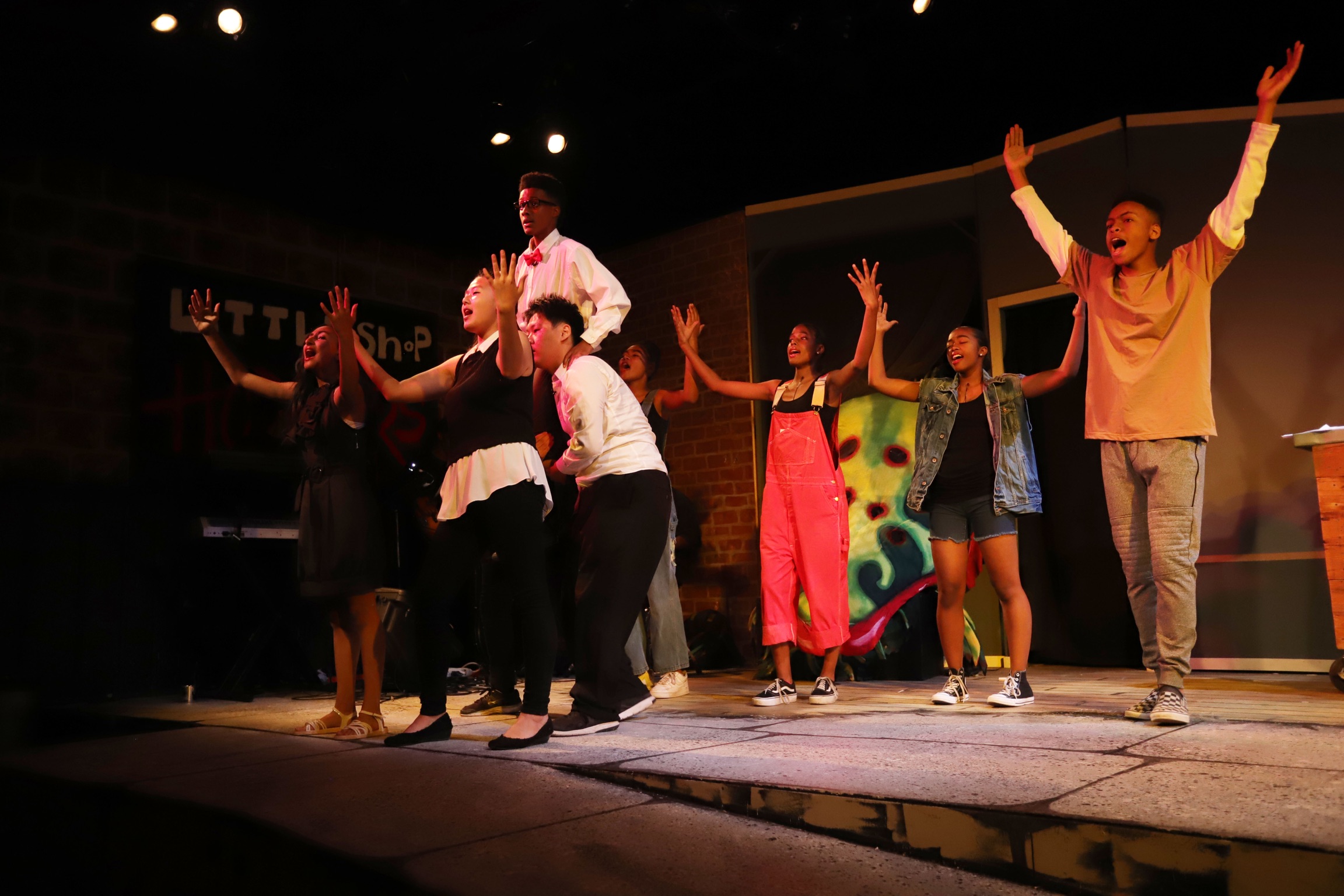 08 May

Last Remarks for Little Shop of Horrors
A Special Thanks To All Who Made Our Student Showcase Production of Little Shop of Horrors a Success!

Production Staff
Director: & Producer: Maryam Dorsey
Stage Manager: Johanna Middleton
Set Designer: James Ventura
Lighting Designer: Azra King-Abad
Sound Designer: Ryan Dempsey
Scenic Painter: Grace Wolcott
Costume Design Interns: Iyare Osahon & Malika Bengeloune
Thank you for all your hard work and dedication. It would have not been possible without your contribution.
Last but certainly not least, a huge thank you to our students and most importantly their parents. Thanks to you, we were able to run our program smoothly. We appreciate all your support and look forward to another year of programming.