GreenwayReads is here!
Our Kick-Off (9/13) featured pizza, a DJ, Greenway swag, and performances from our teaching artists.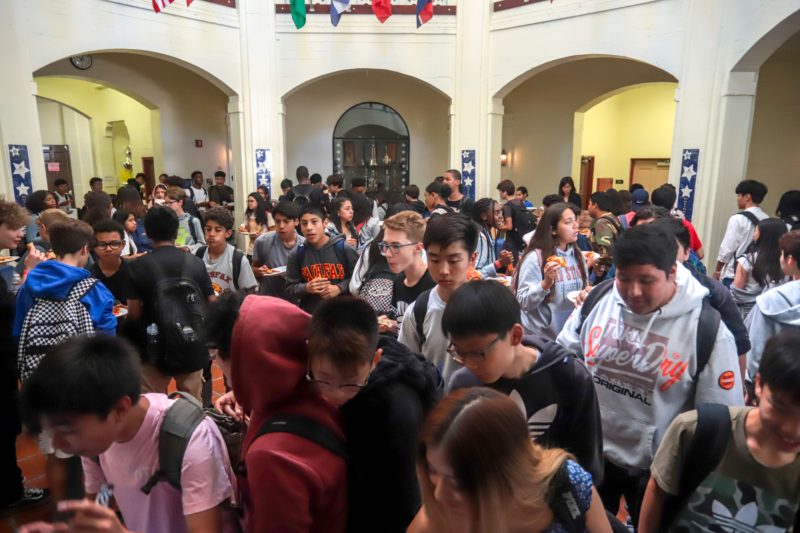 Teaching Artists have been exploring this year's text, The Curious Incident of the Dog in the Night-time, in the classroom with the students and their teachers.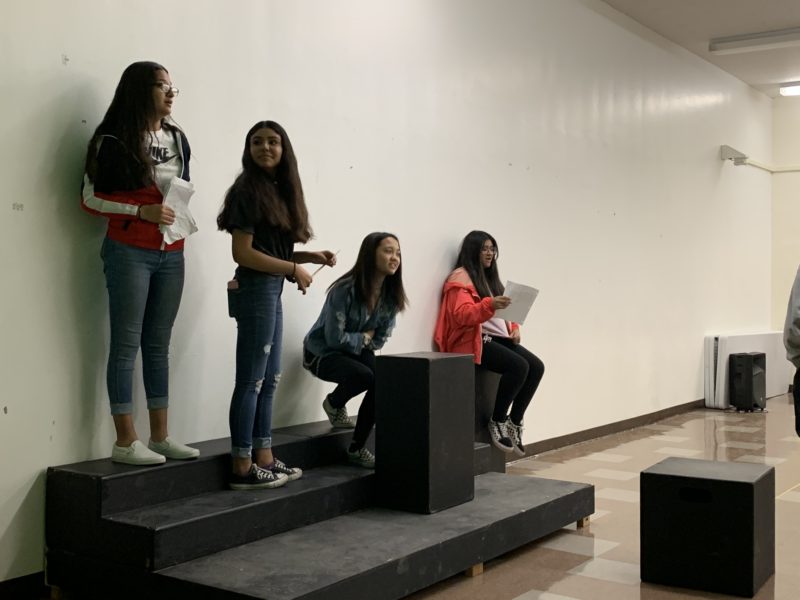 All Fairfax High Students will have the opportunity to submit to our GreenwayReads Arts Contest. The grand prize is a pair of Disneyland Tickets!