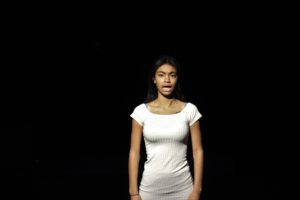 DRAMA (Mondays & Wednesdays, 3:30 – 4:30): Learn the basics of acting and being onstage, practice scenes, and more surrounded by friends and professionals.
DANCE (Tuesdays, 2:30 – 3:30pm & Thursdays, 3:30 – 4:30pm): Make your mark with your moves! Learn choreography, steps, and how to express yourself through movement!
FILM (Mondays & Wednesdays, 3:30 – 5:30pm): Create short films while learning methods, history, and skills with professional equipment and software.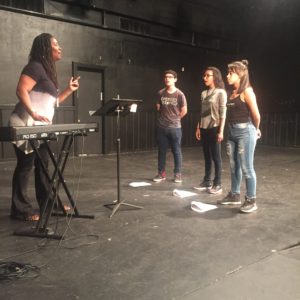 GLEE (Tuesdays, 3:30 – 5pm): Train your vocals and sing your heart out! Learn the basics and start your journey with professional instruction.
Interested in joining in?
---